Bulk cargo are zoned materials which is due to its characteristics transport in bulk state. For this reason they require a dedicated vehicle for the transport and cargo types.
The bulk cargo include: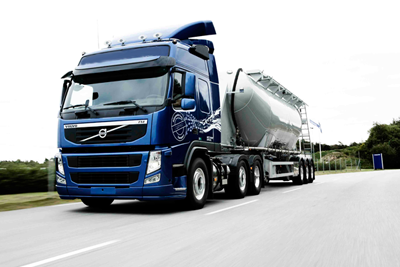 Larger bulk cargo (coal, ore and stone boulders)
Minor bulk cargo (coal dust, coke, sulfur, cement, salt, sugar, sand, gravel, etc.)
Cereals (wheat, barley, rye, corn, soy, flour)
We can organize your transport bulk cargo in cooperation with their colleagues in many years on the road and in sea, river and rail transport.
Rolling stock consists of tanks for bulk cargo, dump, trucks for transportation of bulk goods vehicles and trailers and tippers. For rail transportation are provided wagons for transportation of bulk cargo so that it covered the entire organization of railway transportation.