Among other things, Beocontrol can offer you services of transportation for senior citizens and persons with disabilities. Whether it comes to visiting a doctor, moving or any other activity, our employees will make sure that every elderly or immobile person arrives to the desired location as safe and comfortable as possible.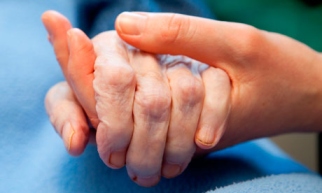 Having in mind that transportation can be very stressful for senior people, our professional team will strive to secure the maximum comfort and necessary conditions in order to make our elderly clients feel safe and taken care of.
Specialized vehicles and experienced staff of Beocontrol will provide the necessary care before, during and after the process of transportation of persons with disabilities. We are available to you 24 hours a day, 7 days a week, including weekends and holidays and we are ready to do everything to make the process of transportation of people with special needs as easy and harmless for them as possible.