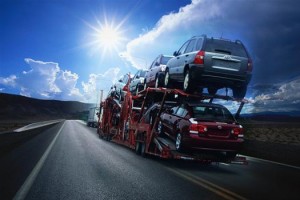 With our specialized vehicles we are able to provide best professional car transportation service for our clients – either individuals or companies.
We have all the necessary permits and certificates as well as CRM insurances required for international car transport. As an additional benefit, we are providing full support for customs – assistance with the paperwork and customs procedure thus giving our clients full transport service.
Besides cars, we are fully equipped for handling various types of vehicles – passenger vehicles (e.g. minivans etc.) or trucks, regardless of volume – full or partial loading. Years of experience in local transportation as well as international transportation services together with great number of satisfied clients, enabled us to set a new standard in professional transportation services.
Our logistics center will quickly respond to your enquiry and provide constant support from start to the end of the car transportation procedure.
In addition to standard we can offer bonus insurance thanks to cooperation with renowned insurance companies Basler and Uniqua.
All of our vehicles are equipped with satellite tracking enabling real time monitoring of the shipment's location and status.
Towing services 00-24 h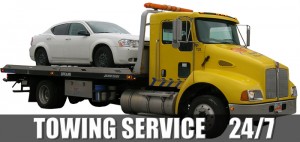 Besides car transport, we are providing professional towing service 24/7.
Our specialized vehicles are capable of handling almost all types of vehicles regardless of condition (e.g. damaged or wrecked).
Call us on +381 11 405 64 68 and our operators will quickly respond to your request.