Air and container transport of the goods Africa
Thanks to numerous natural resources and great investment potential, many African countries are experiencing rapid development. Consequently, the import and export of the goods is continuously increasing and the need for quality transportation of the goods from Serbia to Africa as well as from Africa to Serbia is increasing every year.
Among the countries that are lately leading in the import and export of the goods are Angola, South Africa, as well as Egypt, Tunisia and Morocco.
Beocontrol, thanks to its many years of experience in the field of international freight transport, as well as cooperation with over 1000 agents in more than 37 countries of the world, can offer to its customers the transportation of the goods in Africa for all types of traffic:
Transport of the goods by air traffic
Container transport of the goods
Container transportation of the goods to the countries of Africa is possible as FCL (full container load)and LCL (less then container load).
Collective container transport of the goods (LCL) is ideal for smaller shipments, since it is not necessary to lease the entire container. There is no minimum quantity for this type of transport so customers can transport exact amount they need.
Production of wooden fumigated boxes, which represented a valid seal as well as a certificate of the authorized company. To ensure compliance with the regulations for wood packaging, perform this service in accordance with the international standard of phytosanitary measures. Fumigation is a process of insect destruction (disinfection) by gas, or very dangerous chemicals. Due to the high risk (toxicity of fumigants), fumigation can only be carried out by specially authorized companies with educated and technically qualified personnel.
As a special convenience, we highlight the door-to-door transport service that is available door for door airline and container transport. This means that the goods are taken at any address and delivered to any address in Africa.
In addition to standard insurance, we also offer to our clients additional services and equipment in cooperation with renowned insurance companies UNIQA and BASLER.
In order to provide a complete service, we are in a position to provide full support to customer for customs clearance, import and export of the goods.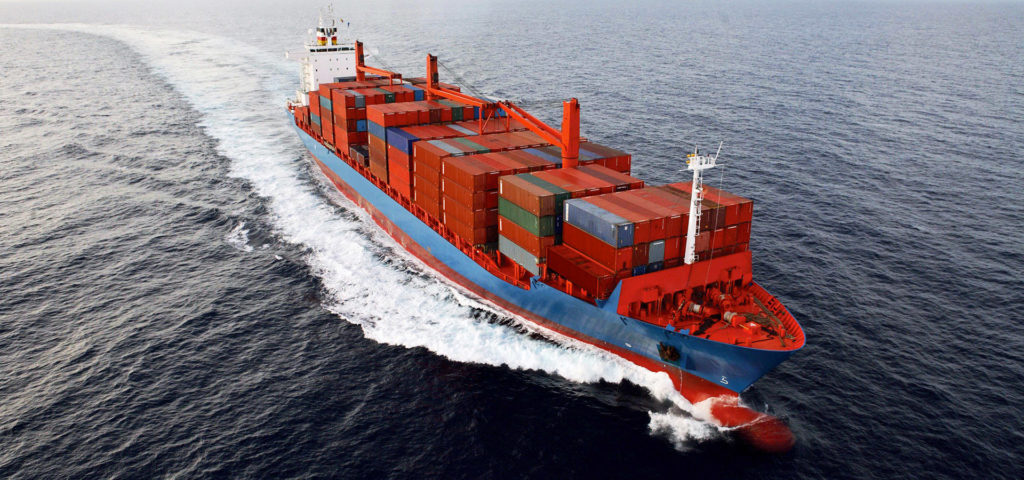 Your request for air or overseas transport of the goods from Africa or any other questions please send to transport@beocontrol.com